Popkon's hard work yielded great reward at Mumbai's Foxglove Awards too. 2 Silvers in 2018 2 Golds in 2019
The Madras Advertising Club's MADDYS is Popkon's happy place. 2 Gold in 2018 1 Gold, 2 Silvers and 2 Bronzes in 2019
Popkon has been on a roll at the Pepper Awards 2018 and 2019. Having proved our mettle for two consecutive years, Popkon was also named Agency of The Year, TWICE.
Popkon has participated in two editions of the Big Bang Awards. Our proud award tally includes One Gold, Two Silvers and Two Bronze in 2018.
The Brand: Federal Bank is a pioneer in the Indian baking sector. They were the first to digitize all branches across the country. The Challenge: During the NRI holiday season, when all overseas clients are home-bound, Federal Bank wanted to draw
The Brand: Pling is a premium snack brand based out of Kerala with a variety of products in their range. The Challenge: Pling's range of Casava Chips met a hesitant audience. The feedback received was that the chips were too hard.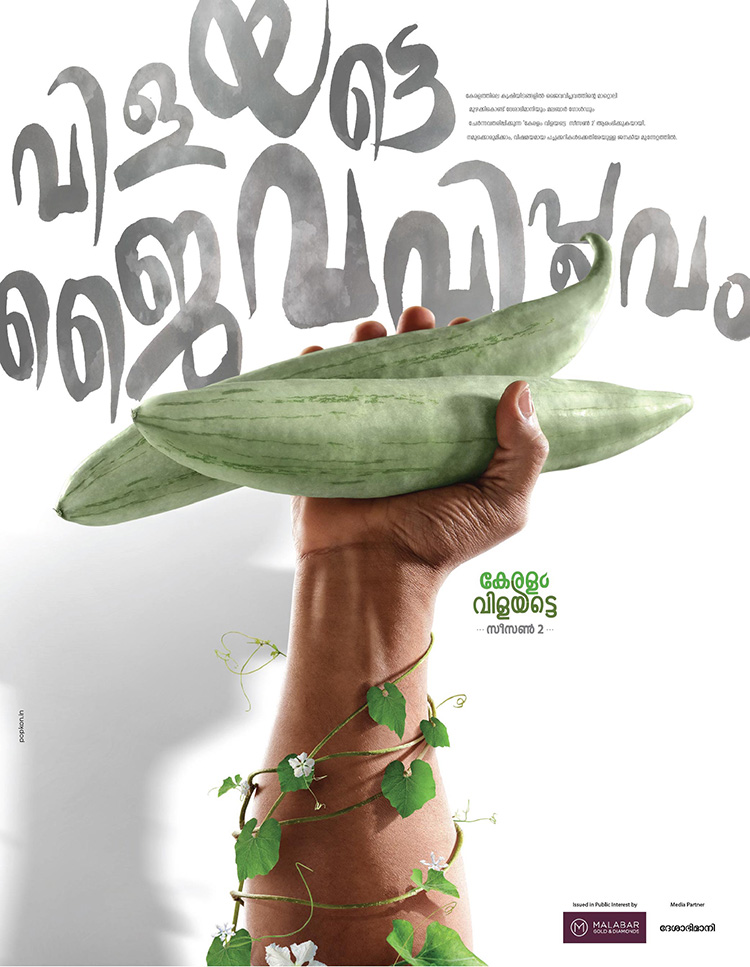 The Brand: A corporate Social Responsibility initiative by Malabar Gold and Diamonds in association with Deshabhimani, Kerala's leading newspaper. The Challenge: To create awareness of the use of pesticides in vegetables. The Solution: Our solution was in creating extraordinary visuals of extremely
The Brand: Kerala's oldest and leading newspaper and first and only internet news portal in Malayalam The Challenge: Deshabhimani conducts one of India's largest quiz. With 16,000 schools and 45 lakhs students participating, the challenge was to get the attention of
Welcome to WordPress. This is your first post. Edit or delete it, then start writing!